3D Design using 3D-Coat, ZBrush, KeyShot & Photoshop with Joe Gloria
Senior Concept Artist Joe Gloria shares how he uses 3D-Coat, ZBrush, and KeyShot to create detailed 3D spaceship designs, keeping his process as simple as possible for artists of all levels to follow along. Artists looking to develop their 3D design workflow will benefit from the techniques and workflow shared in this workshop, which culminates in a 360-degree turntable of a sci-fi vehicle.
3D-Coat is used for the initial block-out of the shapes before Joe takes the design into ZBrush for more detailed hard-surface modeling work, and where the design really comes to life. Joe explains how you can utilize ZBrush in concept art for quickly upgrading designs that can be presented from all angles.
Whether you work or aspire to work in movies or games, this workshop teaches you how to create perfectly controlled and detailed designs suitable for production. Joe also discusses how you can take steps to optimize your concepts so they are as close to the final product as possible.
As well as learning Joe's workflow for creating portfolio-worthy turntables, you'll develop a sound understanding of the importance of form, balance, and curves in your designs. You'll also gain a better understanding of how your color choices impact your designs and how to maintain flexibility throughout the design process.
Accompanying this workshop is a collection of Joe's 3D-Coat, ZBrush, KeyShot, and Photoshop files, to assist with your learning experience.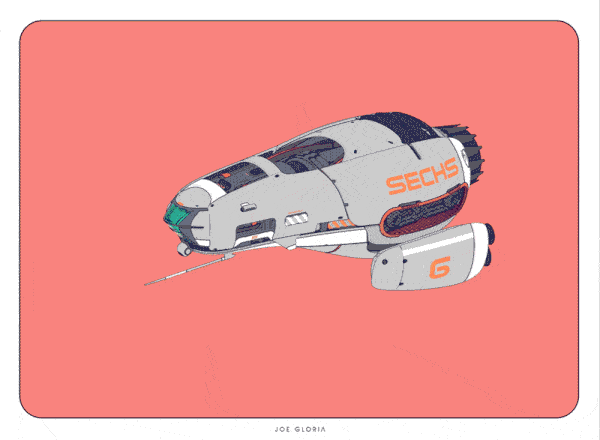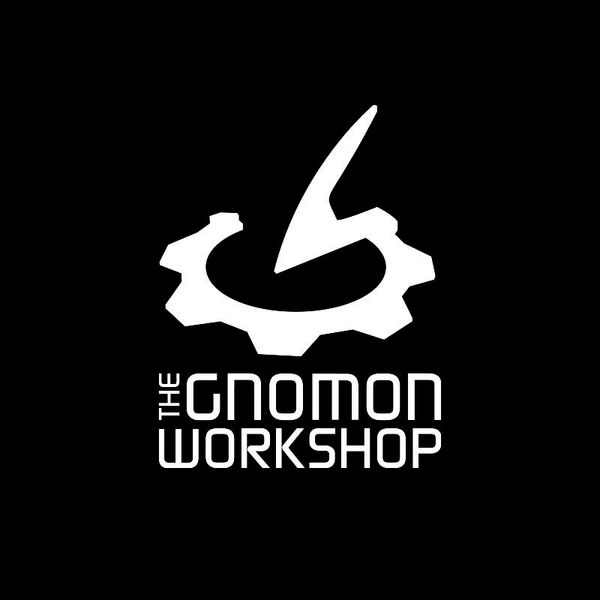 The Gnomon Workshop, the industry leader in professional training for artists in the entertainment industry.
follow me :