From Concept to ZBrush to Final Illustration With Mike Thompson
When it comes to creating dynamic illustrations for clients such as Nike, Marvel, and Warner Bros., Mike Thompson is an industry expert. This insightful workshop takes you on a complete journey through his creative process, from choosing an exciting concept art (kindly provided by Cameron Davis) through the steps he takes to create a 3D model before tackling a final paint-over ready for client presentation.
Follow Mike's complete process: From selecting an existing 2D concept through creating a digital maquette in ZBrush, and discover how he generates BPR renders to then composite those together in Photoshop to create the optimal base for a painting. He handles the final paint-over process using his preferred painting software, Corel Painter.
The process taught in this workshop details the workflow that Mike uses when creating dynamic package art and poster design for his clients. He thoughtfully details everything from his reference collection process and explains his entire sculpting process during the course of the workshop. For inspiring tips and tricks to add to your sculpting and painting arsenal, this is a must-see workshop.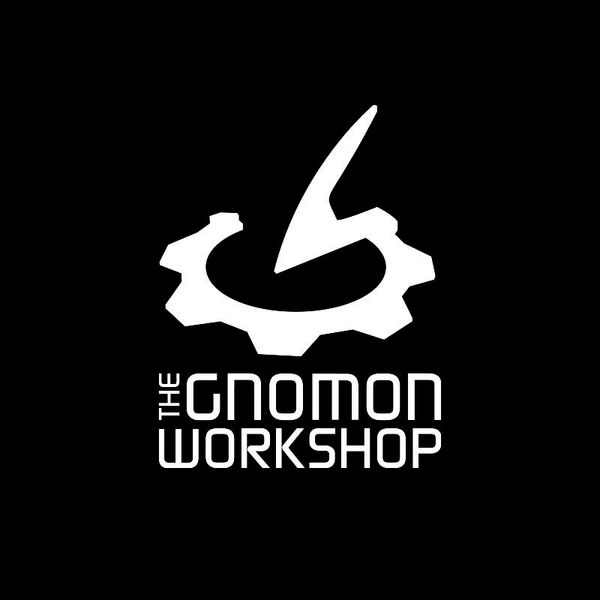 The Gnomon Workshop, the industry leader in professional training for artists in the entertainment industry.
follow me :