3D-to-2D Design & Painting Techniques with Hamish Frater
Learn how to create extraordinary illustrations with character and story by combining the precision and flexibility of 3D with the expressive freedom of 2D. Hamish Frater's detailed workshop guides you through his process for creating engaging, characterful illustrations with a hand-drawn feel.
This workshop details the importance of collecting the right volume of references before diving into the sketching, 3D modeling, rendering, and painting processes to build up the design and final illustration. Throughout the process, Hamish offers his tried-and-tested tips for great design, composition, lighting, and color, and he teaches how to generate useful final passes that will help bring your illustration together in the most impressive way.
This workshop is aimed at intermediate-level artists with some previous knowledge of 3D software, rendering, and Photoshop assumed. That said, the principles described and demonstrated in this workshop will be relevant and enjoyable for artists of all levels. With more than 20 years of experience working in film and games, Hamish has plenty of industry insights that he shares throughout the 5 hours of this workshop.
Included with this workshop are a set of Hamish's most-used brushes along with his 3D files to help you get started with building out your own scenes.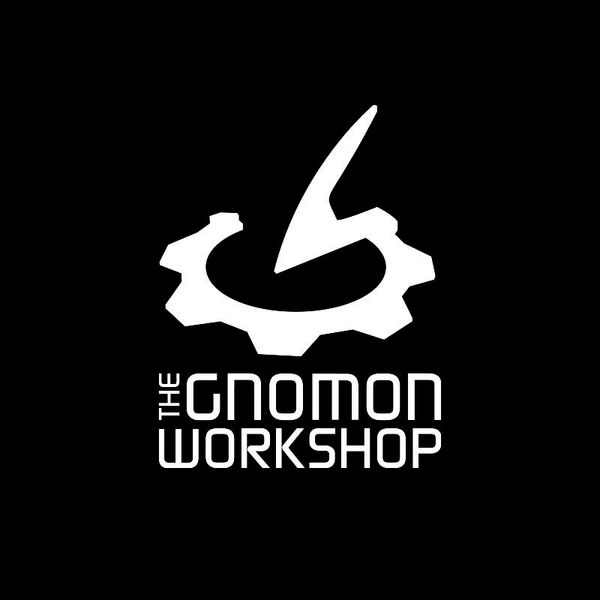 The Gnomon Workshop, the industry leader in professional training for artists in the entertainment industry.
follow me :