Prop Scanning Through to Final Production Asset with John William Crossland
Capture and create your own 3D props for production using photogrammetry with this comprehensive guide for Modo, Marmoset, Photoshop, Agisoft, Lightroom, and ZBrush. In this 4-hour workshop, John William Crossland, a Lead Principal Artist at Remedy Entertainment, sheds a light on the entire process for those looking to get started with photogrammetry on a small scale. He details several ways to achieve low, medium, and high-range scans and explains how to produce a decent-quality scan that can be used as a baseline for a production asset.
John walks through the entire process of creating a mountain boot asset using his tried-and-tested production workflow, from initial capture through topology clean-up, hard-surface modeling, and applying materials, before tackling the final renders. Throughout the demonstration, he shows various techniques to process scan data and how to create a clean, high-poly sculpt, as well as a low-poly mesh with UVs ready for texturing in Marmoset.
This photogrammetry workshop is designed to help those with limited experience to successfully produce a scan to be proud of. His pragmatic guide to photogrammetry goes through all the steps needed to process your scan data and take it all the way through to a final sculpt, including baking and materials. Upon completing this workshop, you'll have gained many practical insights into the photogrammetry process and will have a solid guideline for starting your own projects with minimal setup needs.
The workshop is intended for you to sculpt along with John. His ZBrush ZTL file is provided with all the working steps, along with his Modo file (scene supplied with .obj) and the final Photoshop composite. The Marmoset scene file is also included with this workshop for subscribers to access and utilize.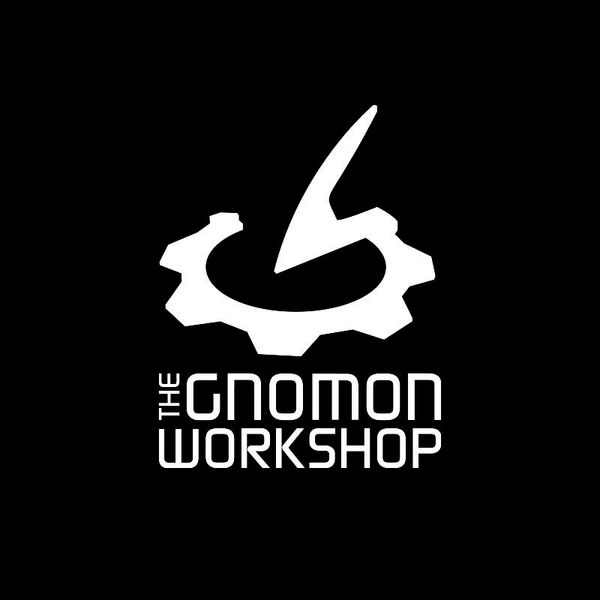 The Gnomon Workshop, the industry leader in professional training for artists in the entertainment industry.
follow me :