A Comprehensive Guide for Stylized Characters With Dan Eder
Learn how to use ZBrush's powerful tools to create dynamic and expressive hairstyles for your stylized characters. In this 2.5-hour workshop, Lead 3D Character Artist Dan Eder shares a deep dive into his process for sculpting stylized 3D hair with ZBrush. Starting from an original character as his subject, Dan walks through his complete workflow for approaching character stylization using ZBrush, teaching an understanding of what creates an appealing character and talking through the technical tools and practical applications he uses to achieve his distinctive style.
Through a series of step-by-step demonstrations, you will explore a variety of topics, including an introduction to ZBrush's essential tools and their capabilities when it comes to stylized hair creation; a look at the fundamentals of hair sculpting and styling for characters; strategies for adding texture, volume, and movement to hair; as well as Dan's top tips for using color and lighting to enhance the look of hair in a 3D scene. He also shares his best practices for optimizing hair for use in games, animations, and other digital media.
You can expect to come away from the workshop with a solid understanding of how to create appealing and believable hair for your stylized characters, along with new knowledge about a variety of ZBrush tools that will help to level up your digital-sculpting process.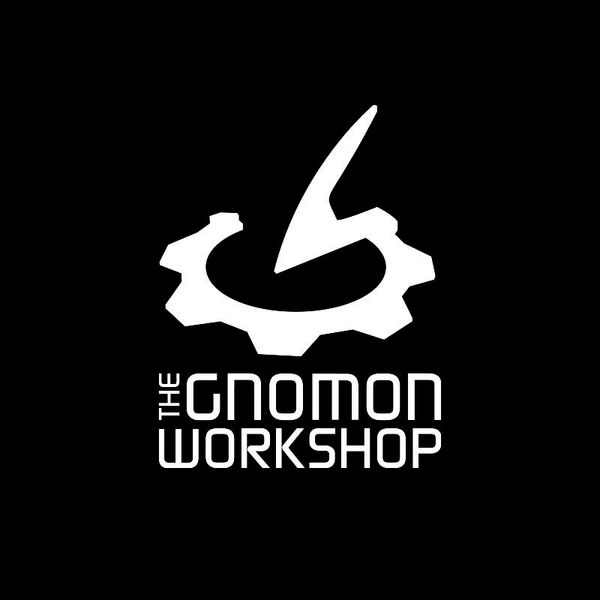 The Gnomon Workshop, the industry leader in professional training for artists in the entertainment industry.
follow me :